Valentine's Day on a Student Budget
Lifestyle
4 min read
It's that time of year again where many of us spend a fortune on declarations of love, showing loved ones how much we care but when you're a lowly student living on pot noodles and looking for a few quid down the back of the sofa, it can be a bit of a nightmare…
Thankfully, we have come up with some loan-friendly ways for you to treat your special someone.
1. Treasure Hunts
Shows sentiment ✅ Shows effort  ✅ Shows you are a hopeless romantic  ✅
Not only is a treasure hunt unique and memorable, it's also so much fun!
The best way to start is actually at the end  and work your way backwards. Keep it budget friendly by keeping your gift for the end so you're not splurging on loads of little gifts. You can find tons of ideas on Pinterest for creative clues and riddles to keep it interesting.
2. Romantic Picnics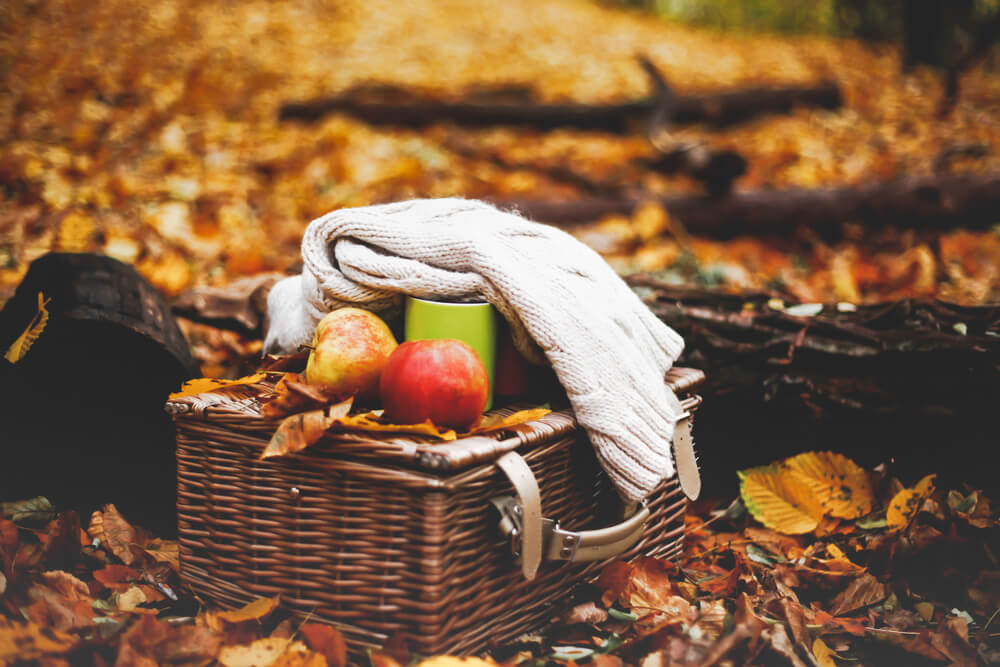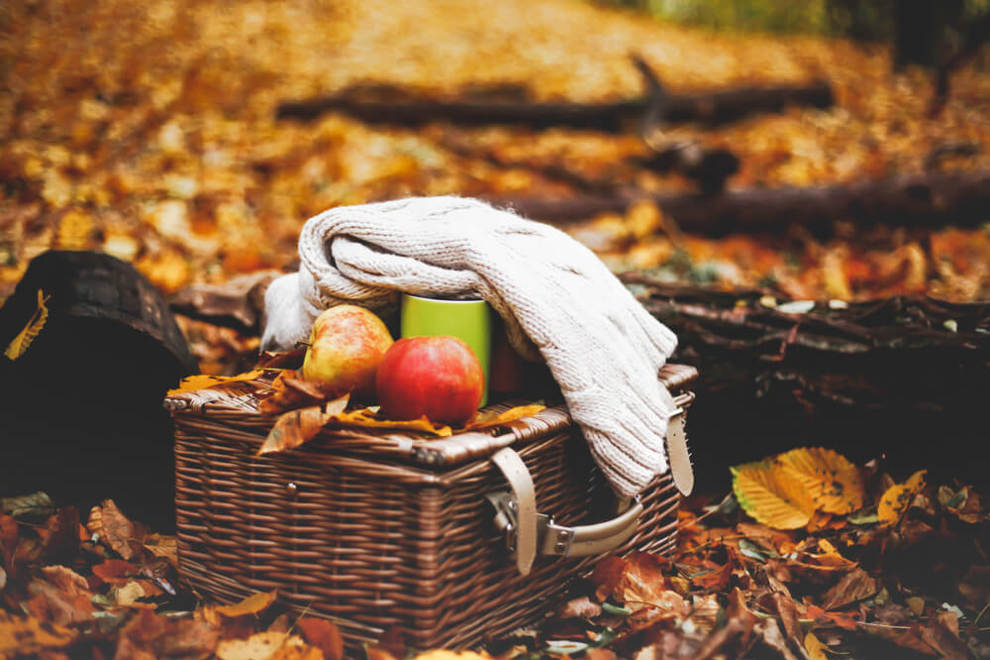 Imagine a cute picnic in a picturesque country park…pretty darn romantic, eh?
Thankfully, there's no shortage of romantic settings and Insta perfect places here in Northern Ireland be it an enchanting forest or stunning beach. We take a look at some of the most romantic spots….
As legend has it, couples who kiss over this gate will marry within the year.
This old folklore believes any woman who reaches her hand through the round hole in the stone to hold her partners hand will pledge love to each other forever.
The Causeway Coastal route is rated as 'one of the Top Five Road Trips worldwide'. It offers some really breath-taking views with romantic castle ruins and tumbling waterfalls. With it right on our doorstep this is the perfect romantic road trip for Valentine's Day. Start in Belfast and follow the coast road through the nine Glens of Antrim, winding between picturesque villages and unforgettable scenic locations.
The Fermanagh Lakelands are renowned for being one of the most beautiful places in the UK and Ireland so if you're after a dreamy setting, Lusty Beg is the place to go.
Don't fancy heading out and about in the car, there's always to option to chill at home:
3. Dining in Style (At Home)
They say the way to someone's heart is through their stomach so why not push the boat out and make something Gordon Ramsey would be proud of!
And let's not forget the many Valentine's Dinner for two deals that will be stocked up in supermarket aisles for the special occasion that are affordable and tasty, win/win!
4. Movie Nights 🍿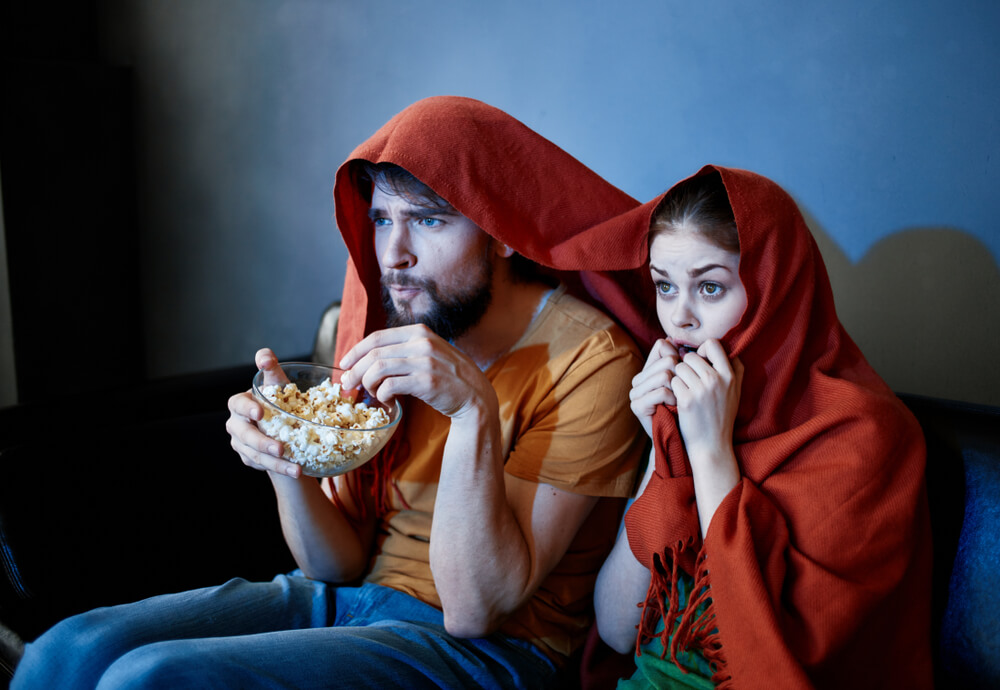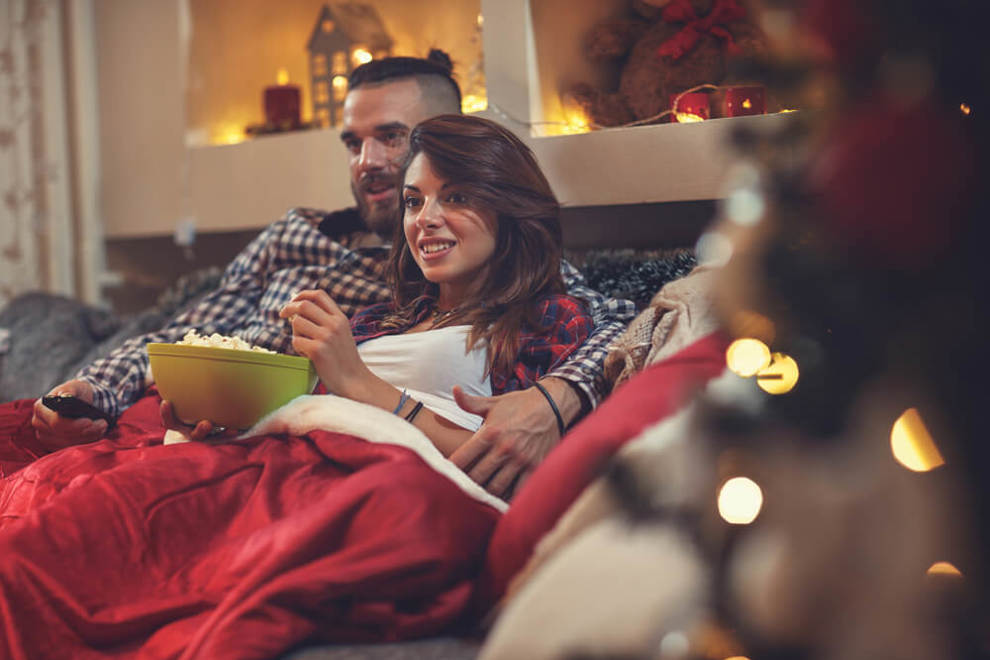 Sometimes the most romantic Valentine's Day is just enjoying a movie, eating popcorn and drinking from some fancy glasses whilst relaxing in matching PJs. Only thing to decide is what movie to watch, romcom or thriller?
Was this article helpful?
Thanks for your feedback!