The Most Popular Cars For Young Drivers, Then Vs Now
Learning to drive
4 min read
Ford Fiesta, Vauxhall Corsa, Nissan Micra. Three of the most popular cars amongst young and first-time drivers nowadays.

But ask your parents what their first car was and the chances are they might just reply with the exact same thing: Ford Fiesta, Vauxhall Corsa or Nissan Micra.

Some cars have proven so popular amongst people that they've been around for generations and generations, but just how much they've changed since will genuinely shock you!

Here's some of the most popular first cars of today compared against how they would have looked when your mum and dad were driving them.

Austin Mini - MINI Hatch
Modern MINIs pride themselves on the fact that they still look and feel so close to the originals. But they've gotten so much bigger over the years that back in the day they'd probably have been called the Maxi!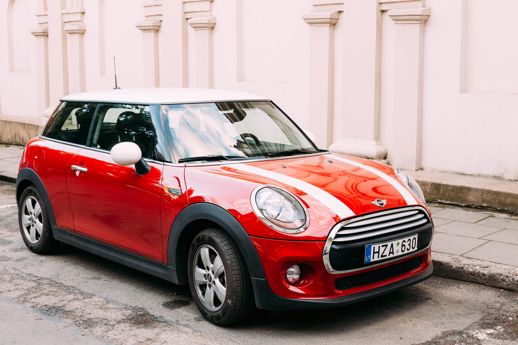 Ford Fiesta ST - Ford Fiesta
There's a reason why you see so many Fiestas on the roads; they're officially the best-selling car in the UK ever! The original Mk1 Fiesta is quite a bit boxier looking than the new ones, though...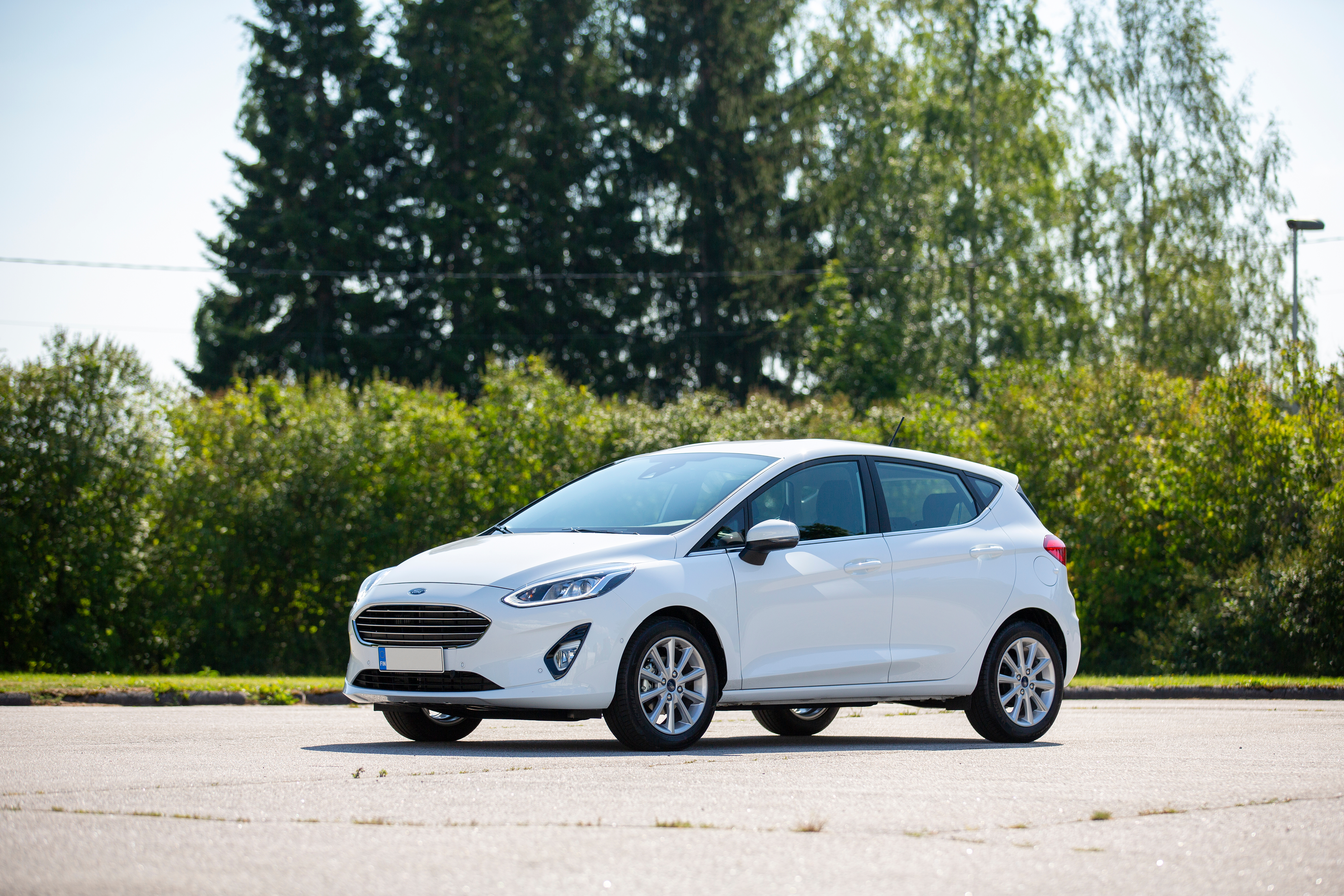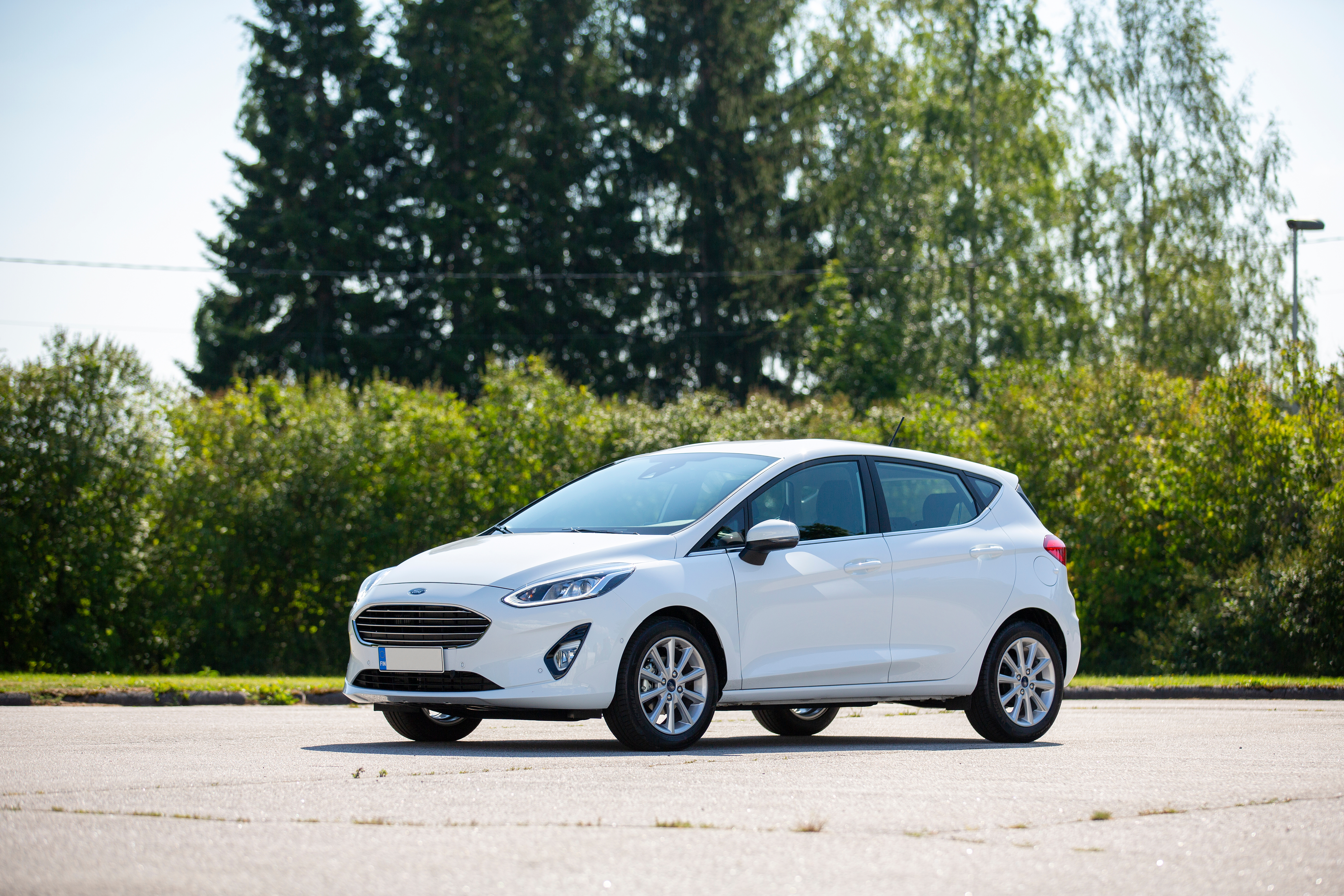 Vauxhall Corsa - Vauxhall Corsa
Also sold as an Opel if you live in the ROI or mainland Europe, the Corsa is another firm favourite with first-time drivers. Believe it or not, it's been around since 1983!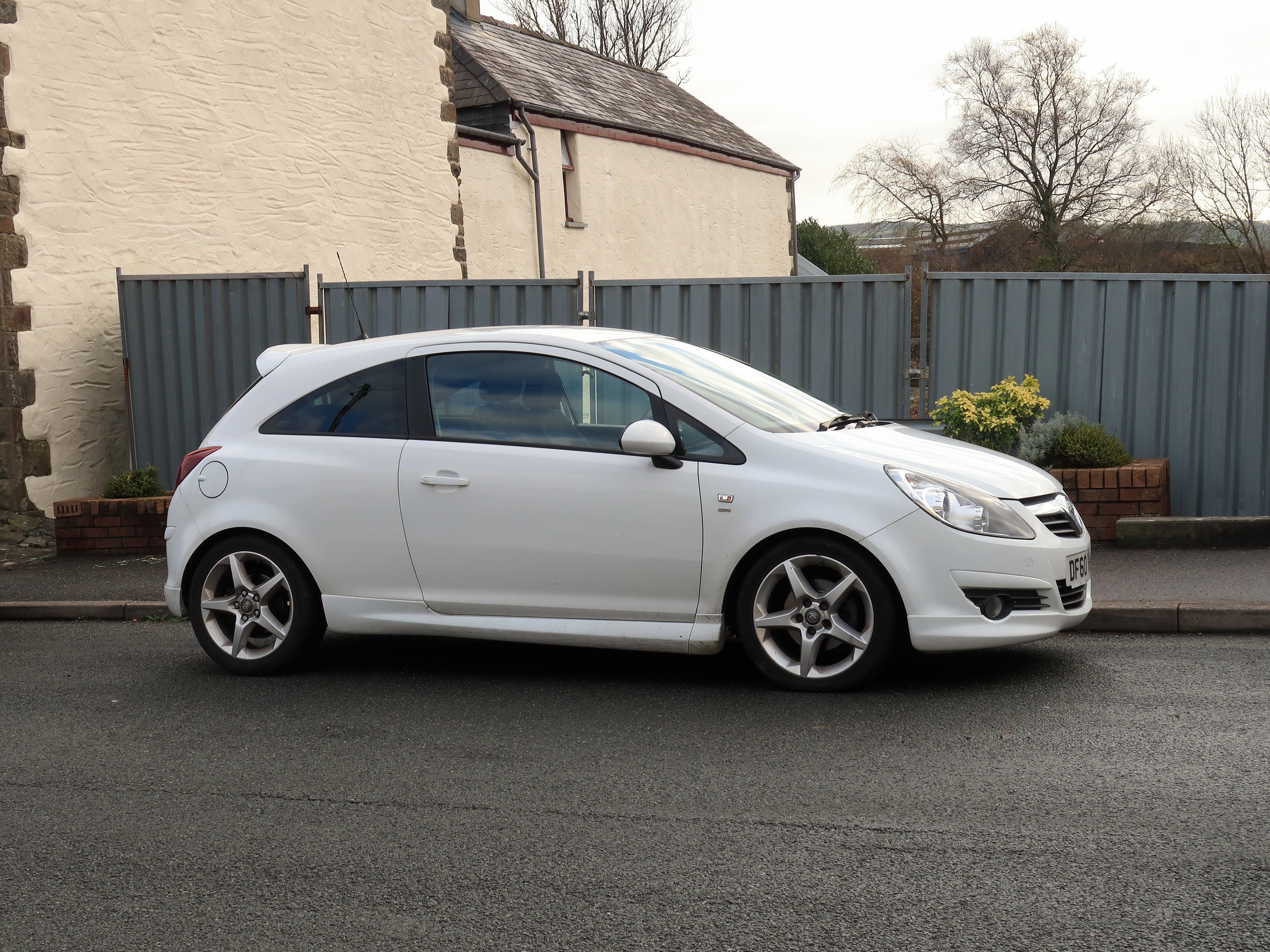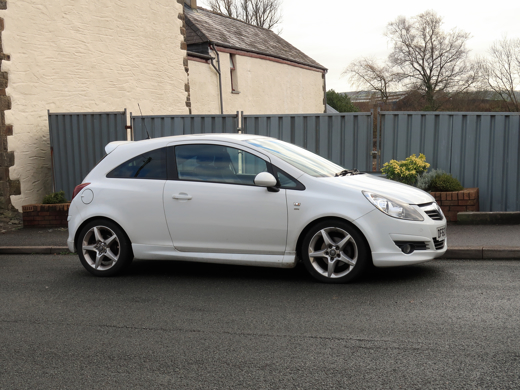 Citroen DS3 - Citroen Saxo
Alright, so technically the DS3 has only been around since 2009. But the closest thing to a direct forebear would be the Saxo, another small Citroen supermini that proved hugely popular back in the 1990s.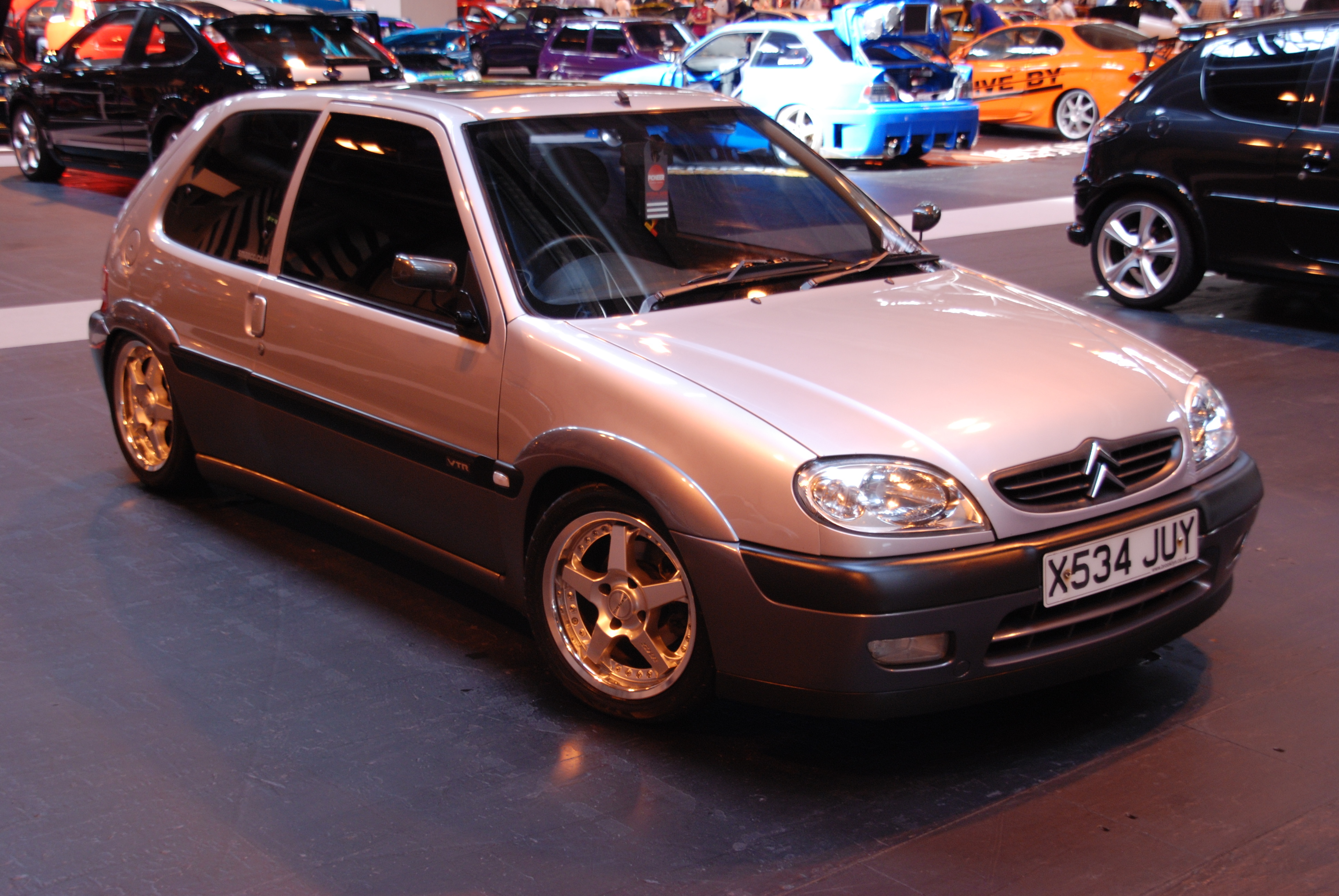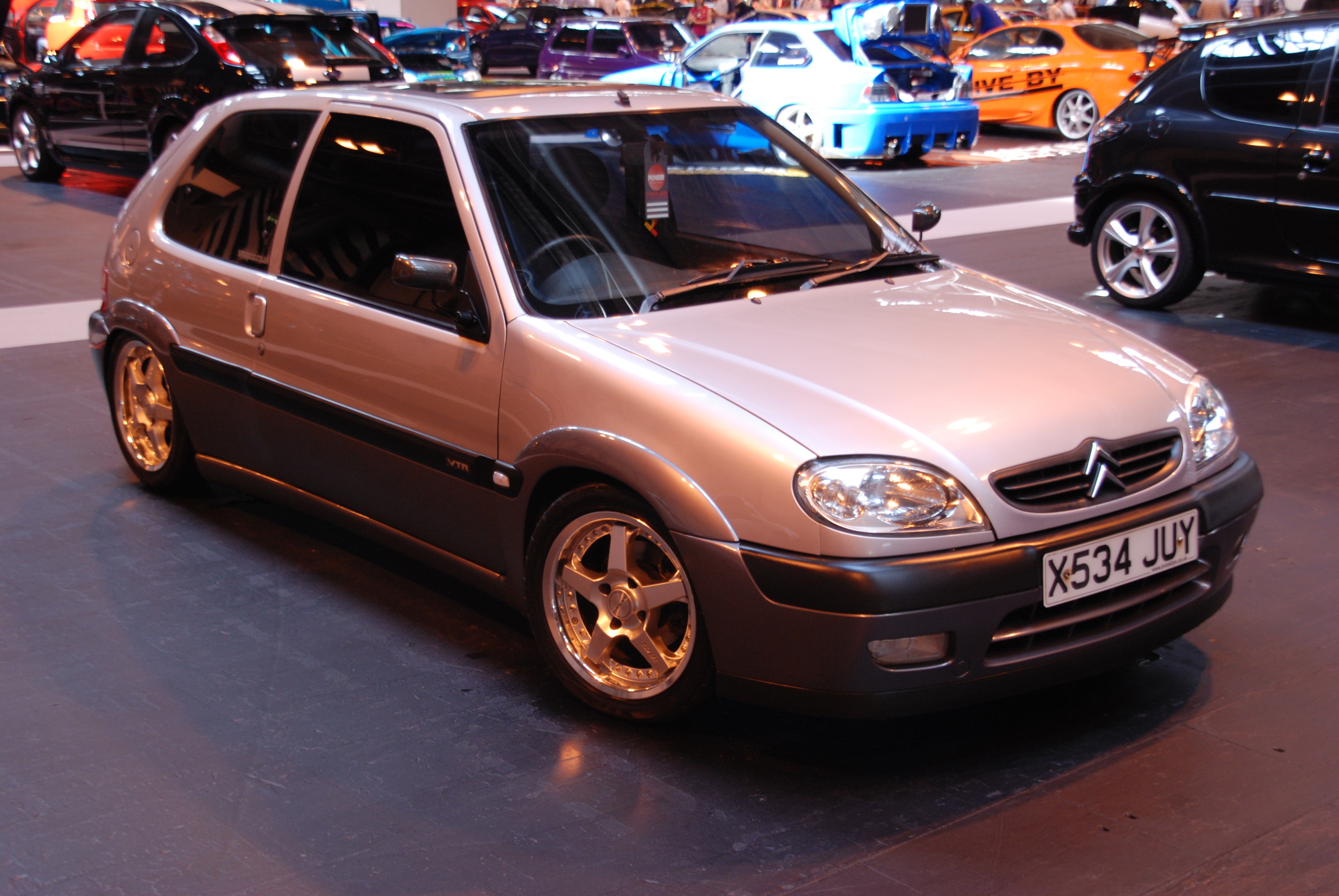 Peugeot 208 - Peugeot 205
It might look boxy, but don't underestimate the old Peugeot 205. These days it's regarded as something of a modern classic, but we reckon the newer 208 definitely wins on looks!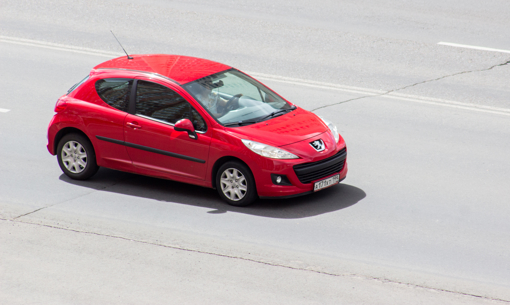 Fiat 500 - Fiat 500
In Italy, the original Fiat 500 was known as the "little mouse", and that's hardly surprising given its miniscule size. The new one's slightly bigger, but still a dinky little thing that's big on the retro styling!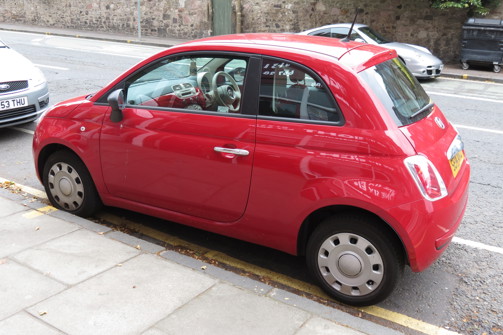 Nissan Micra - Nissan Micra
The new Micra is as different-looking from the original as it's possible to be, but no less popular. A fun fact for car fans is that the original Micra was created by the same person who designed the Nissan Skyline GT-R, made famous by The Fast And The Furious!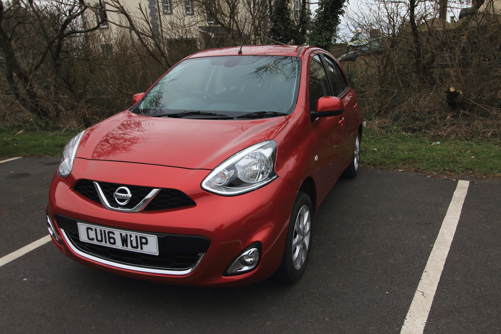 Was this article helpful?
Thanks for your feedback!