The 8 Emotional Stages of Returning to Uni in January
Lifestyle
2 min read
Christmas and New Year has come and gone and when you're a University Student it holds some pretty mixed feelings – yes, you've had longer than most off and yes, you will be reunited with all your friends  BUT you're also going back to washing your own clothes, cooking your own meals and of course the most dreaded part, EXAMS!
Check out some of these emotions you may experience:
1. The excitement of seeing your roommates again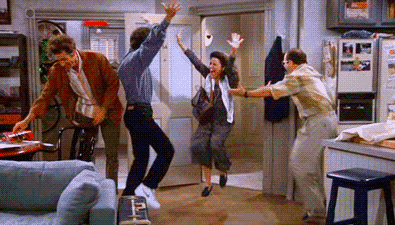 2. The fear of unpacking and organising everything into your tiny student room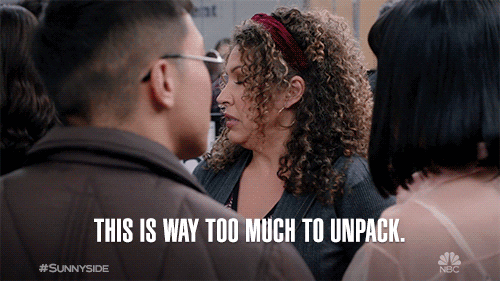 3. Getting ready for the reunion party at the Student's Union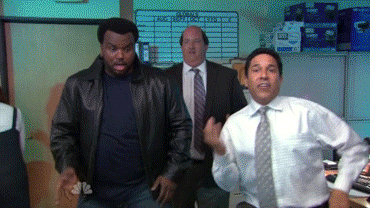 4. Wrapping up warm because your student house is always freezing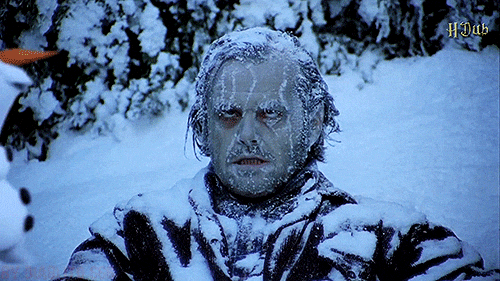 5.  Panicking because you didn't study enough over the Christmas break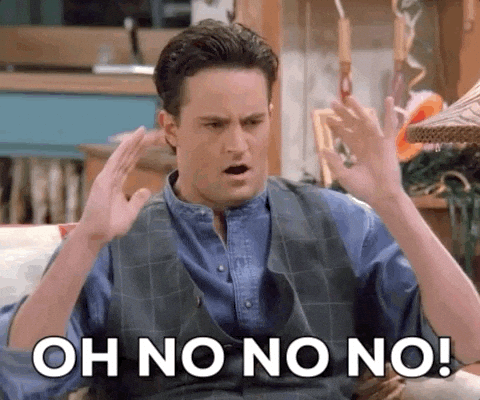 6. Knowing the exams are only a few days away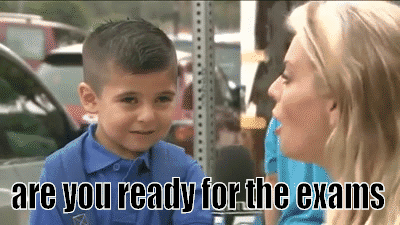 7. The thought of having to pull all-nighters cramming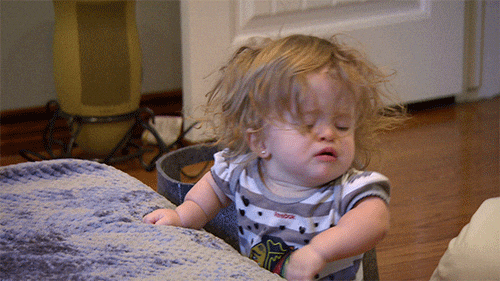 8. But finally finishing the exams like...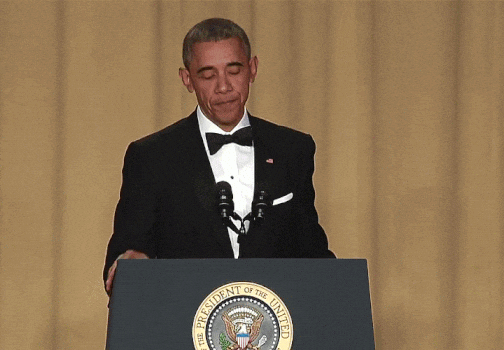 Read More: 9 Study Hacks That Actually Work 
Was this article helpful?
Thanks for your feedback!