The 5 Best Things To See And Do In Derry/Londonderry
Lifestyle
5 min read
With the release of Channel 4's comedy "Derry Girls" the eyes of the world are now on Derry/Londonderry. Up until now, the only 'Derry Girl' the rest of the world was aware of was Nadine Coyle and her curiously weird accent!

So, if you're new to the place, or even if you're not, here's our quick list of five of the best things to see and do around the city.  
Mussenden Temple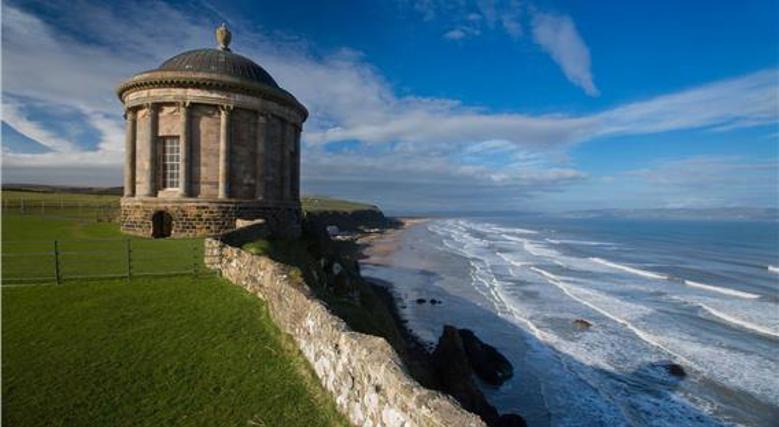 Less than an hour away from the city centre, it offers epic hikes and stupendous views, and is a favourite with tourists, photographers and Instagrammers from around the world.

Game of Thrones fans will recognise Downhill Beach and the surrounding cliffs which the temple sits upon as the basis for Dragonstone, the ancestral seat of House Targaryen. 
Derry City Walls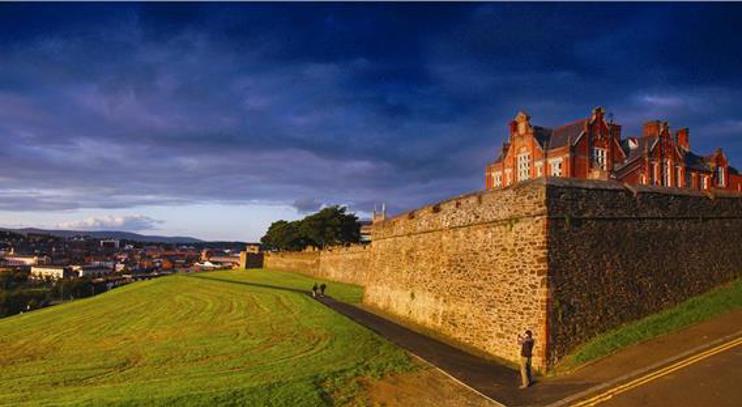 The only completely intact city walls in Ireland, the 17th-Century-City-Walls-Londonderry-Derry are 26 feet high, 30 feet wide and stretch for one mile around the old city. Best of all, you can walk the entire length of them and all for free!

Main sights include four sets of original gates and 24 original cannons including 'Roaring Meg', which was said to be so terrifyingly loud it could scare off would-be invaders with sound alone.
Derry/Londonderry Halloween Carnival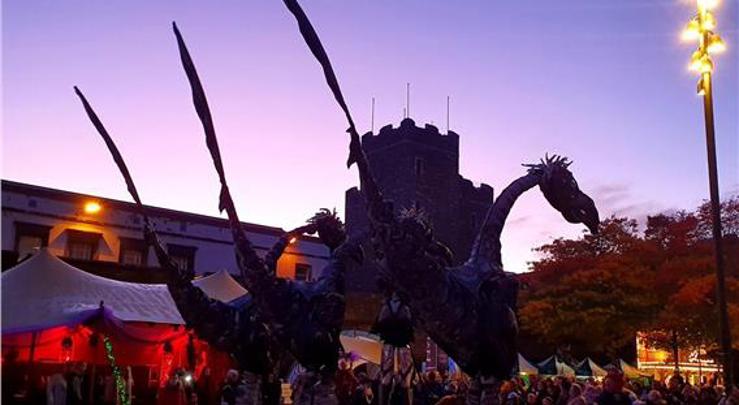 Although Halloween is still a way off, when the time comes Derry-Londonderry is the place you'll want to be. The famous Halloween Carnival is the biggest Halloween parade in Europe, and has previously been named as the best Halloween destination in the world!

The carnival lasts for four days in October and includes fireworks displays and guided ghost tours, while thousands of costumed witches, devils and monsters roam the streets for the main parade.

Foyle Film Festival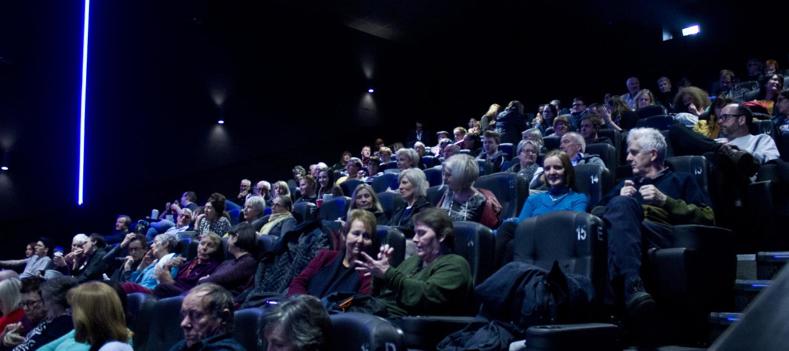 Northern Ireland's only Oscar-affiliated film festival, the Foyle Film Festival has been running since 1987 and is a top attraction for film buffs from all over the world.

It hosted the first-ever public screening of Danny Boyle's seminal Trainspotting back in 1995, and celebrates everything from arthouse short films to indie features, big-budget blockbusters and re-runs of much loved classics.
The Nerve Centre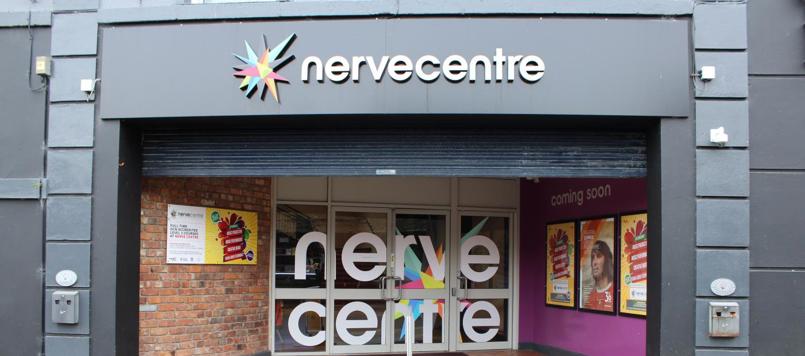 Set up in 1990 to encourage young, local talent in the fields of film and music, the Nerve is now Northern Ireland's top creative media arts centre.

As well as hosting gigs, festivals and other live events, it offers a variety of music education schemes, creative media courses and high-profile projects like Creativity NI in addition to its own theatre and art-house cinema. A must-see for anyone of a creative disposition!

See more here.


Was this article helpful?
Thanks for your feedback!